The wait is almost over…
Digital Festival Hounslow begins on Monday 1 November and it will be bigger, bolder and better – join us for a month-long celebration of wellness, technology and all things digital!
This year's line-up includes some fantastic sessions for colleagues with numerous guest speakers including Microsoft, Amazon and the Society for Innovation, Technology and Modernisation (SOCITM). You can also find out how to get involved in our new Organisational Development, Learning and Leadership Cohort at various events throughout the Festival.
We've also got a range of fun and exciting activities for colleagues as part of our 'fun at the festival' events – find out more below.
The Festival will also feature a number of bespoke sessions for residents, local community groups and voluntary sector organisations, including workshops on social media and engagement, CV building and accessibility.
Our programme for 2021 is now live! Check out what's on offer at the festival and start booking your tickets here.
FUN AT THE FESTIVAL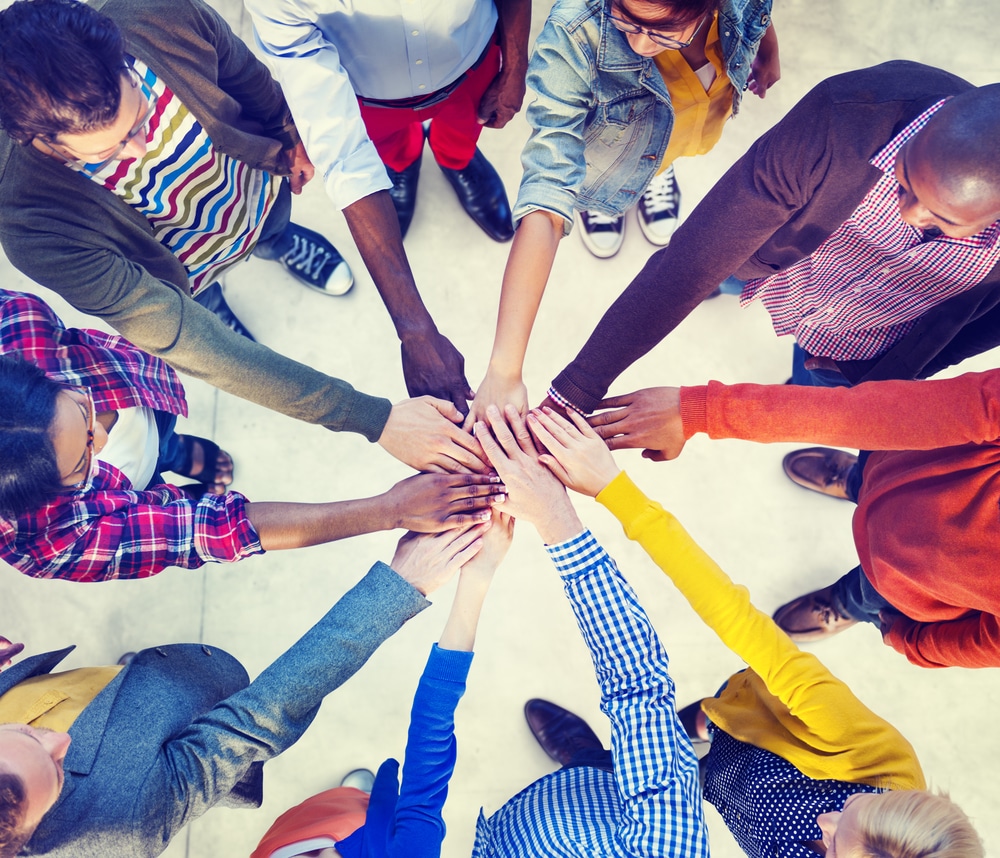 The Digital Festival isn't all about work and learning. We have planned some fun challenges which will help you connect as a team.
On the Monday of each week we will set you a fun and varied mini challenge for your team to complete and submit on the Friday. Points are awarded for completion and bonus points for creativity and even being healthy.

We also have one challenge which we will set on the first day of the Festival and you will have 4 weeks to complete which will get you out and about in our wonderful borough.
Don't Delay! Sign up your team today and brighten up your November: Register here.
The first challenge launches on Monday 1 November at 10am – get more info here!
Join our Organisational Development, Learning and Leadership Cohort
As part of our Organisational Wellness Strategy we want to create a flourishing workplace where everyone is able to be at their very best.
To support this ambition we're looking for volunteers from across the Council to join our Organisation Development, Learning and Leadership Cohort. The Cohort will have lots of opportunities to get involved in new wellness initiatives, such as coaching, mentoring, facilitating development sessions and sharing new ideas.
During November's Digital Festival we will be running lots of sessions for you to find out more about the Cohort and what's involved, so join us for;
A virtual 'hangout' with the team to learn about who we are and what we do.
Complete our 'Own Your Learning' sessions, which will be on areas related to our world.
Join a weekly LifeClubs webinar, where you'll explore areas related to each of our four Landmarks to help you Connect, Belong, Grow and Flourish.
Take part in our workshops about the big conversation we want to have and how you can support us.
You can find out more about the Organisation Development, Learning and Leadership Cohort by clicking here.